Everything you need to know about renting a property in Brockley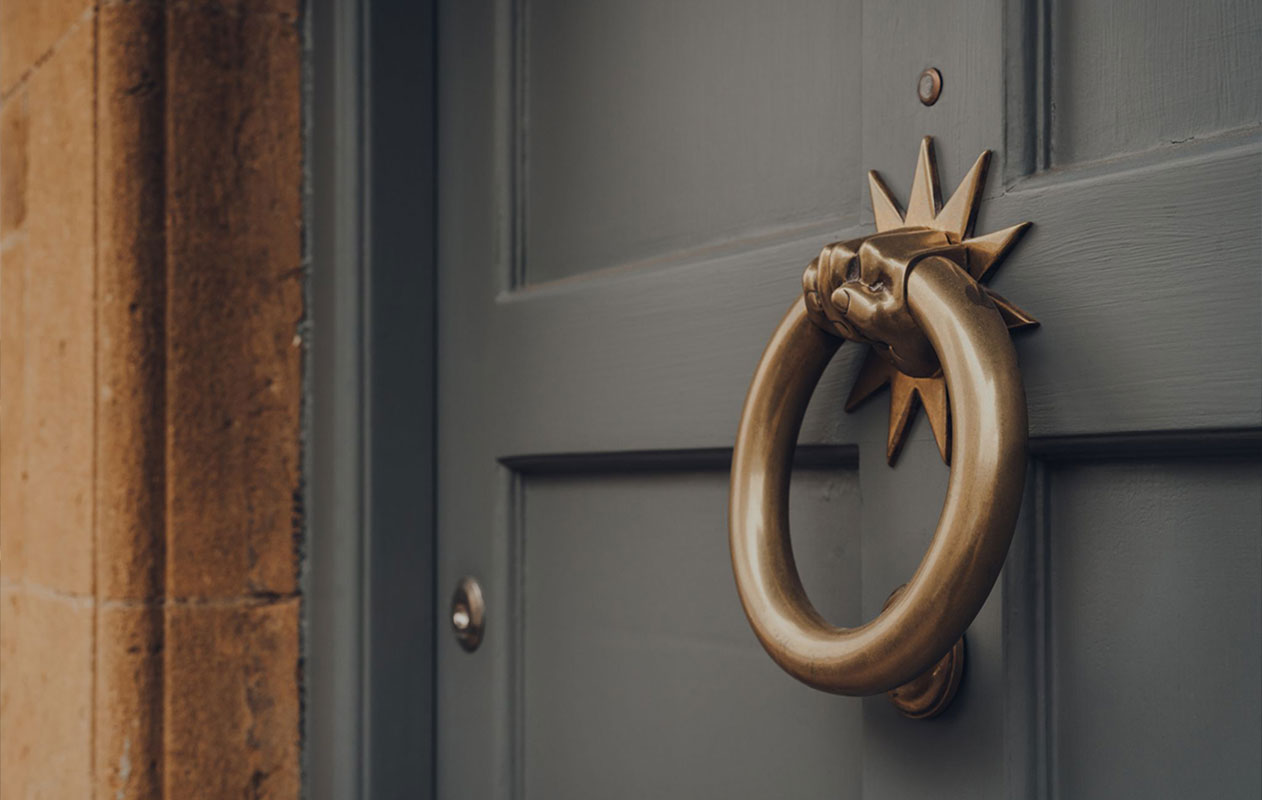 Brockley is perfectly positioned just far enough away from the city centre to offer an escape, while also offering an easy route into the hustle and bustle. It's a district with a thriving rental market, which is why so many people continue to flock to the area in search of securing a place to call home.
If you are thinking of moving here, we're put together everything you need to know about renting property in Brockley.
Properties
Victorian architecture dominates the property scene in Brockley, with everything from terraced housing to character-filled cottages. A large portion of Victorian houses have been converted into spacious flats, offering high ceilings, lots of storage space and large windows. Many of the conversions are totally unique in style, which is part of what makes Brockley stand out from neighbouring areas. Yet, while there are plenty of period properties, there have been lots of new developments appearing in recent years, so if you prefer to live in a more contemporary setting, with many offering private parking and secure entry, you'll often find them available on the local rental market.
Community
Brockley is a relatively tranquil part of Lewisham and attracts a broad range of age groups from a multitude of backgrounds. The rental market is particularly popular with students, young professionals and young families who are looking for high quality, yet affordable, housing in the area. At the same time, Brockley also appeals to established working families who need an easy commute into central London or surrounding areas.
Things to Do
There's lots of things to do and places to eat and drink out in Brockley. The Crofton Park Tavern offers live music, quizzes and DJs most evenings and the Deja Brew Crew has a more family-orientated setting, combining a bar, restaurant and art gallery in its venue.
Zagat is an award-winning Indian restaurant with a great reputation, while Meze Mangal is renowned for its delicious Turkish cuisine. The Brockley Orchard is a popular bar and restaurant that always has a buzz about it, serving craft beers and using seasonal ingredients. The London Beer Dispensary serves up locally brewed beer of all kinds, and the Brockley Barge is probably the most popular pub in the area.
Amenities
Locals have good options when it comes to shopping in Brockley, with a large Co-op on Brockley Road and Sainsbury's, Tesco and Iceland just down the road near Lewisham station.
If you want to grab some quality fresh produce and try out some tasty street food, Brockley Market is the place to visit on a Saturday morning. Crofton Park Library remains a centre of the local community and there are two swimming pools nearby at Ladywell Arena and Brockley Wavelengths Leisure Centre (which also has a gym, fitness studios and a soft play area).
Hilly Fields park offers great views of Crystal Palace and Canary Wharf and you can also stretch your legs in nearby Blythe Hill Park and Telegraph Hill Park.
Transport
Brockley is located in zone 2 making it easy to travel around London. You can travel from Brockley station to Victoria and London Bridge or take the Overground to Clapham Junction or West Croydon. There are plenty of bus routes, including the 171 (to Holborn) and 172 (to St Paul's), or if travelling by road, you can take the A200 into central London, or southbound on the A20 which brings you onto the M25.
Renting in Brockley
Truepenny's have been helping people to navigate the rental market for years, guiding tenants through the process from the start to finish. If you are thinking of renting in Brockley, get in touch with our team today by calling 020 7228 2888 or email us at info@truepennys.com.