The Landlords Guide to Letting Property in Greenwich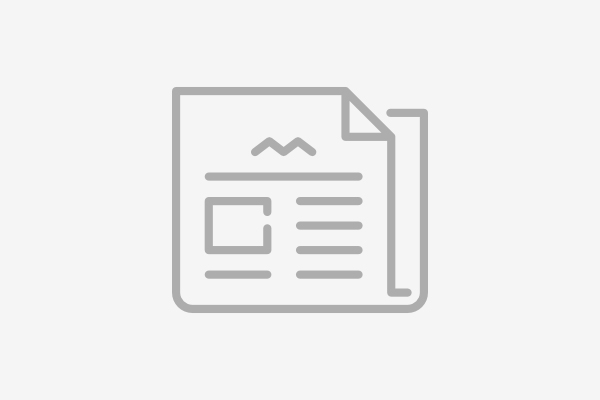 Greenwich is a picturesque and historic area of southeast London with excellent opportunities for property investors. Letting a property in Greenwich can be highly profitable because of its proximity to Canary Wharf and Central London. Additionally, the cost of buy-to-let homes in the area is lower than in many other London neighbourhoods.
This guide is for anyone considering becoming a landlord in Greenwich. Apart from finding out how to maximise rental yield, you'll find out if you need a licence to let property in Greenwich.
Why Let Property in Greenwich (SE10)?
Greenwich offers investors a variety of different property types to choose from. Many Georgian and Victorian period homes have the potential for development as an HMO (house in multiple occupation). There are also estates with semi-detached family homes and private gardens or new-build developments with modern apartments.
Landlords in Greenwich find that the rental market is booming because there is great demand for rented accommodation. In addition, the neighbourhood is popular with London commuters due to its excellent transport links.
Greenwich Property Letting Guide
Here is our seven-step guide to successfully letting a property in Greenwich, London.
1. Accurate rental valuation
Getting a realistic rental value is essential to attract the right tenants and reduce voids. Average rents in Greenwich range from £335 to £700 per week. However, the rental price depends on the size of the property, location, and proximity to amenities and public transport.
To get an accurate valuation of your rental property in Greenwich, it's vital to look at comparable properties and talk to a trusted local letting agent.
2. Consider using a letting agent
In many cases, letting a Greenwich property is easy when using a local letting agency. For example, there are many legal obligations for landlords that can seem overwhelming. Also, you must be on call 24/7 to deal with emergency repairs. Then there is the stress of dealing with tenants if they can't pay rent for some reason.
A letting agency like Truepenny's can eliminate the pressure and worry of managing a Greenwich rental property.
3. Prepare your property for letting
Before letting your property, consider whether to furnish it or not. Furnished properties tend to rent more quickly than unfurnished ones. You can also charge more for rent. Also, many city workers and young professional couples tend to prefer a furnished letting. However, furnished properties have higher maintenance costs.
We recommend being flexible. As a minimum, provide 'white goods' — essential kitchen appliances. Then furniture items could be placed in storage if a prospective tenant prefers an unfurnished apartment.
4. Find suitable tenants
The most important task of being a successful landlord is finding suitable tenants. It's usually best to market your rental property through a local estate agent. This maximises the pool of prospective tenants and helps let the property faster. In addition, letting agents have a list of pre-vetted tenants to contact when vacancies arise.
5. Check prospective a tenant's references
After receiving an offer and agreeing in principle to let the property, it's crucial to reference the potential tenant thoroughly. This helps to ensure that the tenant can afford to pay rent and has an impeccable rental history. A referencing company will check the following:
Identity and their right to live and work in the UK
Income
Credit references
References from previous landlords and their current employer
Information on outstanding debts or bankruptcies
In some cases, it's necessary to ask the tenant to provide a guarantor.
6. Signing the tenancy agreement
Once referencing has been completed and everything is satisfactory, it's time to sign the tenancy agreement. At this time, the tenant will also pay the first month's rent and security deposit. By law, landlords must put the deposit in a government-approved tenancy deposit scheme (TDP).
7. Handing keys to your new tenants
Moving in is an exciting day for your tenants. However, there are a few further steps to ensure a successful tenure. You or the letting agent will walk the tenant through the property and give them a copy of the inventory (Schedule of Condition). Both parties sign this confirming the move-in condition of the property.
The tenant's responsibility is to set up accounts with the utility companies and take meter readings.
Do Landlords Need a Licence to Let Property in Greenwich?
Greenwich Council doesn't require landlords to obtain a licence when letting residential properties to single families. This is because there is no selective licensing scheme. However, you will need a license if the rental property is an HMO or a flat in a converted building.
Truepenny's has many years of experience helping landlords in South East London maximise rental income on investment properties. So, if you are thinking of letting a flat, apartment or home in SE10, don't hesitate to contact a member of our team today to discuss your requirements.