Property valuations: A quick guide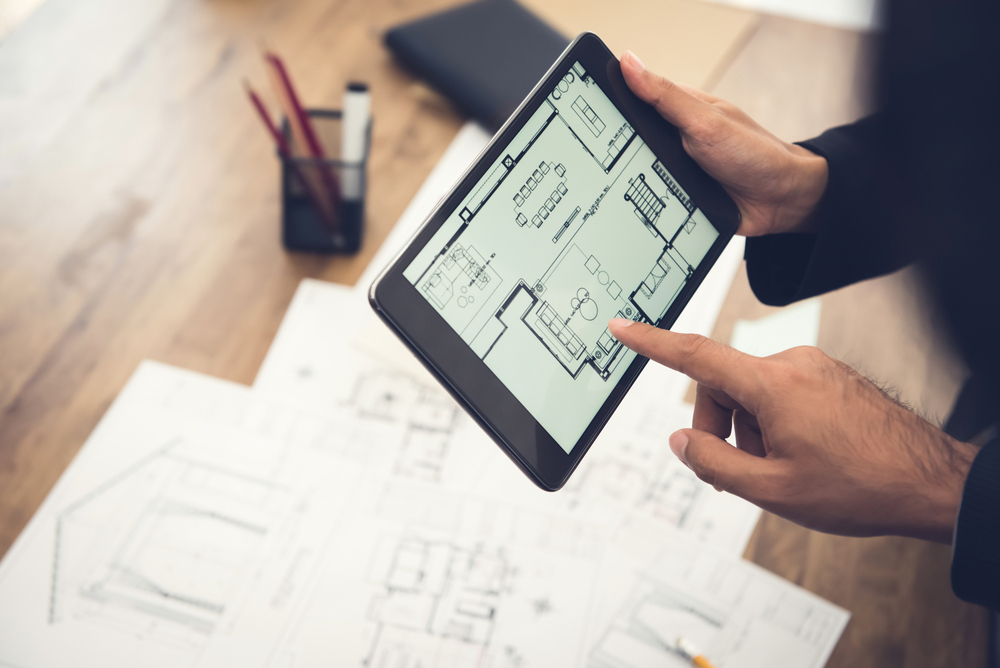 An accurate, market sensitive, property valuation can help you set an asking price that will encourage a faster sale, while also helping you to set a budget for your next move. It's a simple, but crucial, part of the selling process that when done correctly can ensure your property attracts buyers who are serious about making an offer. Plus, according to ONS, house prices have risen 15.5% over the year to July 2022, so a professional valuation is one of the best ways to maximise the value of your home.
What is a property valuation?
A property valuation is an assessment of your property's value which can be used to set a selling price. The value is based on the location, condition, layout, size, and any specialised features the property may have.
Who carries out a property valuation?
A surveyor (for a charge) or estate agent (usually for free) will carry out the property valuation and they will compare your property to similar properties in the area, while also taking into consideration the current state of the market.
What happens during a property valuation?
While there are slight differences in how a property valuation is conducted, there are three general things that will happen on the day:
• Meet with the valuer
The valuer will arrive at the agreed time to carry out the assessment. They should also give you some information about recent selling prices of similar properties nearby, along with current asking prices.
• Valuation takes place
Most valuations take around one hour from start to finish, although it can be longer or shorter depending on the size of the property. There is no exact time limit for a valuation, so be sure to allow enough time away from your other commitments.
• Learn now much your property is worth
Once the valuation has been completed and comparison information has been reviewed, the valuer or estate agent will present you with their recommended market price. You can then decide whether to use their advice for the asking price or set one that you think is appropriate.
How to prepare for a property valuation
To get the most out of your valuation, there are some things you can prepare before your appointment date, such as:
• Spring clean your property
You don't have to worry about getting your home ready for buyers just yet (although home staging can increase the property's value by up to 10%), but by having a spring clean you can tidy things up and maximise the available space. This will help to highlight key features of your property and its selling points, which all contribute to its value.
• Organise your paperwork
Gather relevant property paperwork before your appointment as this saves time and helps the valuer to reach a faster conclusion. You may need documents such as building plans, rate information and leasehold and maintenance charge details. Your letting agent should be able to tell you what will be needed.
• Plan your questions
There's nothing more frustrating than forgetting to ask an important question after an appointment has finished. To ensure you get all the information you need, write down the questions you want to ask, which could encourage you to ask further questions, so you are fully satisfied with everything that's taken place.
Book your free valuation today
As specialists in properties located in Brockley, Bromley, Charlton, Dulwich, and Greenwich, at Truepenny's we understand just how important a valuation is to the successful sale of your home. Whether you're planning to sell and buy a new home, or you're a landlord looking to maximise your rental yield, we can help you get the most out of your property. Get in touch with our team today to book your free valuation.