Regeneration and development plans in Greenwich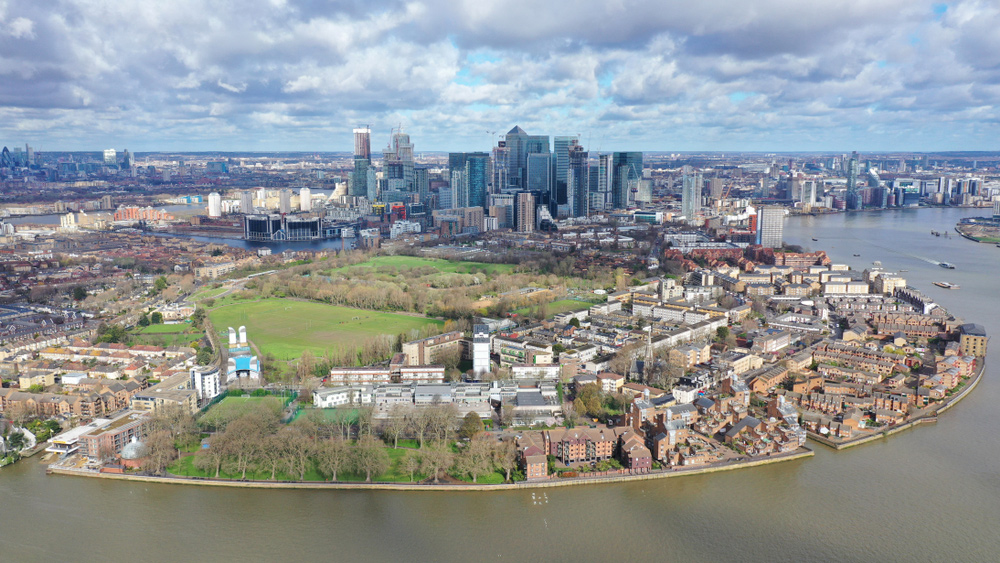 Regeneration in and around Greenwich started back in 1997, when the Millennium Village and Peninsula first began to take shape. Since then, thousands of new homes and jobs have been created and the regeneration work continues today in and around the borough, offering a wealth of fantastic opportunities for locals. Here we take a closer look at some of the development plans that will continue to make Greenwich one of the best places to live in the capital.
Woolwich
Regeneration plans in Woolwich are set to continue for a number of years. For example, 5,000 new homes are being built on the Royal Arsenal site, with over 3,500 completed to date. A new creative quarter is set for Woolwich Works, while 801 homes and business and leisure facilities will arrive at Woolwich Exchange over the coming years.
Greenwich
Work has been ongoing in Greenwich for many years and there is still lots more to come. Planned new developments include New Capital Quay, which will host 636 residential units along with retail and commercial spaces. Hiltons Wharf will include 85 residential units, Creekside East 249 homes and Mariners Paradise a further 83 units. There will also be a mixed-use riverside development at Paynes and Borthwick featuring 257 apartments and 667 residential units planned as part of the redevelopment of Granit, Badcock's. Lovell's and Pipers wharfs.
Thamesmead and Abbey Wood
Major redevelopment work is well under way in Thamesmead and Abbey Wood, bringing new homes and jobs to the district. The Opportunity Area Planning Framework (OAPF) produced by the local council, mayor and Transport for London aims to deliver up to 8,000 new homes and 4,000 new jobs, which could be increased to 15,000 new homes and 8,000 new jobs if the DLR network was extended.
Charlton Riverside
Greenwich council hopes to invest in Charlton Riverside which covers 122 hectares and is already home to nearly 400 businesses. Through regeneration, they hope to deliver between 5,000 and 7,000 homes, 35% of which would be affordable. It could prove to be a very attractive proposition for home buyers, as thousands of new jobs could also be created as a result and new schools and facilities could also be built to support the local community.
Kidbrooke
There is a phased redevelopment plan taking place in Kidbrooke, with 5,628 new homes planned to replace the now demolished Ferrier Estate. In addition to the housing, there will be new parkland, retail and leisure opportunities, health and community facilities and a brand-new train station, along with improved transport links. Currently, the completion date for all phases of the project is set for 2031.
Let us help you plan your next move in Greenwich
With thousands of new homes already delivered and many more already in development, there has never been a better time to consider moving to Greenwich. Truepenny's have helped countless buyers in and around the borough to take their first or next step on the property ladder, using our market expertise and experience to their advantage. Get in touch with our team today and we can help you find the home of your dreams.