Top tips for new landlords in South London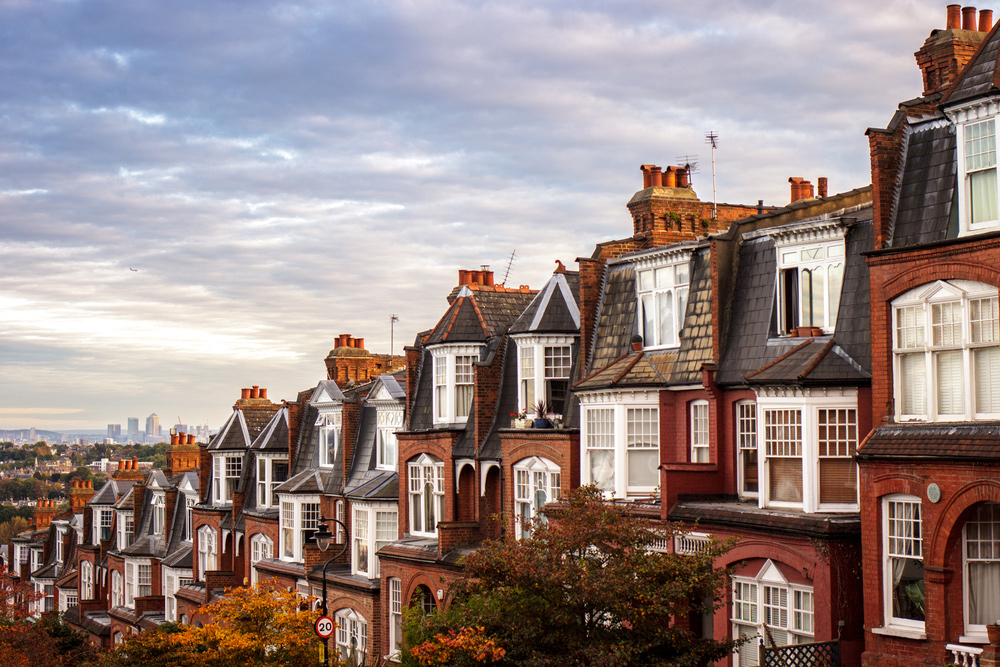 According to recent research, there are over 44,600 rentals available in the capital, so If you own a property in South London and are thinking of letting it out to renters, it could give you a stable, long-term income for many years to come. But before you leap ahead, there is a lot to arrange and plan before your first tenant can call it their home. To give you an idea of what's in store, here are our top tips for becoming a new landlord in South London.
Decorate to suit your ideal tenants
Your South London property is likely to appeal to a certain type of resident and there's a good chance that you will also have an ideal tenant in mind. You can use this to inform your interior design choices, which can help you shorten the time it takes to take the property off the market. For example, if you want to attract young families, having cream carpets installed isn't practical. Similarly, if your property is higher end, tenants will expect a certain level of convenience included, so take these factors into consideration when preparing your property for the market.
Choose a reputable letting agent
You always have the option to let the property without any professional help but working with a reputable letting agent in South London can really help to make the process far less stressful and much easier to manage. A local agent will know the area and give you advice about rental rates, while also marketing your property and conducting property viewings and all relevant tenant checks. Really experienced agents will also offer property management services for the full duration of the tenancy, giving you more freedom to focus on other important matters in your life.
Keep up to date with regulations
Whether you're a landlord in South London or anywhere else, there are several health and safety regulations that you will have to adhere to. For example, yearly gas safety checks must be carried out, while smoke alarms and carbon monoxide alarms need to be installed. If your property is classed as a House of Multiple Occupancy (HMO) you will also have to acquire the appropriate licence. New regulations are being introduced all the time (there has been a 32% increase in landlord laws since 2010) so it's important to not to lose track, although if you are working with a letting agent they can help with this side of things.
Ask for a security deposit
It is standard practice for landlords to ask for a security deposit once a rental agreement has been signed. If the annual rent total is less than £50,000, you can ask for up to 5 weeks' worth of rent – for anything over £50,000 you can ask up to 6 weeks' worth of rent as a deposit. You can use this as security against any potential damage caused to your property or furniture when the tenant leaves. It is also a good idea to put together an itinerary of the property condition and any furniture included in the property before the tenancy starts.
Make sure you are insured
As a new landlord it is a good idea to have landlord insurance before the property is let. It can be used to cover the costs of a variety of issues that can arise during a tenancy. For example, if the flat is flooded or a fire breaks out accidently, you may be able to make a claim that can help with the repair costs or for a period of lost rent. There are lots of different insurance options out there, so take your time shopping around to find the right one for you.
Make it easier to let your property
Letting your property is a big commitment that can take up a lot of your spare time. The financial returns can be rewarding, although it can become quite a stressful task. Truepenny's offer a range of landlord services that can make it much easier to let your property in South London, taking care of everything on your behalf while you always remain in control. Get in touch with our lettings team today to find out how we can help.