Why Is Charlton Village So Attractive to Property Buyers?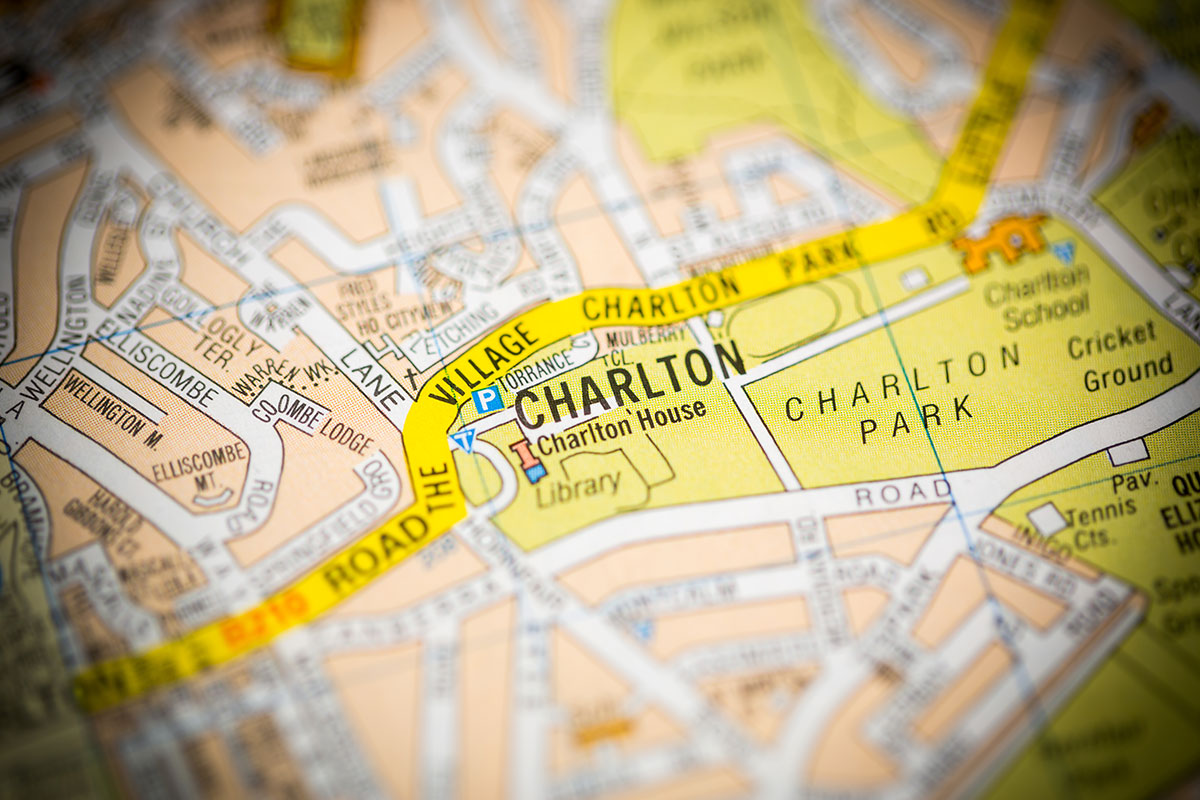 Charlton Village and the surrounding neighbourhood is undergoing tremendous redevelopment. This fact makes it one of the most popular South London neighbourhoods with property buyers. Not only are buy-to-let properties and renovation projects cheaper than Greenwich, but the area is also close to Canary Wharf and Central London. Charlton Village is an eclectic mix of period properties, large housing estates, and modern new build developments.
So, why is Charlton Village so attractive for property investment? What opportunities are available in this SE7 London postcode area to ensure a healthy return on investment? Please read on to find out.
Property Investment in Charlton Village
One of the reasons why Charlton Village attracts property buyers is the ripple effect. Charlton is located between Greenwich and Woolwich. Since the extensive regeneration of Greenwich, house and flat prices have gone as high as the Shard. This means that average house prices in Charlton Village compared to Greenwich are about half.
The Charlton Riverside Masterplan makes the area attractive for property buyers. This brownfield land by the Thames is undergoing regeneration and will bring over 8,000 new homes to the area. In addition, many of these will be in low-rise apartment buildings that won't create the imposing skylines that dominate Canary Wharf and Greenwich.
The attraction for first-time buyers, homeowners moving up the property ladder, and renters of Charlton Village is that many homes have riverside views or are close to green areas. In addition, 50 per cent of the redevelopment is ear-marked for family housing and 35 per cent for affordable housing.
As part of the regeneration of Charlton, new shopping centres are already improving amenities and infrastructure in the area. Also, modern offices and creative employment opportunities will continue to turn the neighbourhood into a mixed-use, vibrant area of South London.
Reasons Why Charlton Village Attracts Property Buyers
Charlton Village has a lot going for it already. And it will become an even more popular neighbourhood as more investment pours in. Affordable properties, excellent transport links, proximity to Canary Wharf, riverside location, and green areas are just some reasons why property investors are attracted to Charlton.
The heart of Charlton is Charlton Village. This traditional high street has many boutique-style shops, cafes, and fancy restaurants. Also, large superstores, a retail park, and a shopping centre are nearby. But apart from excellent amenities, what else does Charlton have to offer?
Market trends in Charlton
The property market in Charlton is strong, with rising house prices, making it attractive to investors. The average property price in the neighbourhood is just under £473,000, up from £114,418 in 2000. Average property prices in neighbouring Greenwich are just over £600,000.
Charlton has a good range of quality period Victorian and Edwardian properties. These spacious homes provide renovation opportunities to develop flats with private gardens and off-street parking. In addition, the abundance of family homes in the neighbourhood and excellent schools mean that Charlton will always be popular with families.
Good transport links
Fast transport links to Canary Wharf and Central London are other reasons property buyers like Charlton Village. New Charlton train station is on the Thameslink and takes around 15 minutes to London Bridge, and the commute to Canary Wharf takes 20 minutes.
Charlton is also close to Crossrail services operating from Woolwich. And for commuters who prefer an eco-friendlier method of transport, there are excellent cycle lanes from the Village to Canary Wharf.
Excellent employment opportunities
Charlton Village is surprisingly close to the main financial district of London. Due to affordable housing, the area is popular with renters and young professionals. However, new office buildings and modern industrial sites are also bringing work to the area. This will make Charlton popular with professionals working in the City or Canary Wharf and who work locally in the Greenwich, Woolwich, or Blackheath areas.
Green spaces
A significant reason why people are looking to buy or rent in Charlton is its proximity to green areas and the River Thames. Typically, riverside living in London is expensive and out of most people's reach. However, Charlton has affordable apartments with stunning views over the Thames Flood Barrier and the Royal Albert Dock.
Additionally, there are plenty of green spaces in the southeast area of Charlton. For example, Charlton Park, Hornfair Park, and Woolwich common are popular areas for people to relax at the weekends and evenings.
Property Investment in Charlton
Charlton Village and the surrounding neighbourhood have plenty to offer investment property buyers. Regeneration of the area means lower house prices than in the developed neighbourhoods to the west. So, the good news is that investors will see property prices continue to rise.
If you are considering investing in a buy-to-let property or want to let an existing property in Charlton, then don't hesitate to contact Truepenny's. Our team of estate agents can help you find the ideal property for your first or next investment.